MOBILE IS OUR MIDDLE NAME
DC Mobile Welding provides professional welding services for commercial and residential jobs. We also offer 24-hour emergency services in North Pole, Fairbanks and the surrounding areas. We are co-located with BlackHawk Works at 2368 Dawson Rd, North Pole, AK. Locally owned and operated.
Full-Service Mobile Welding
PROFESSIONAL WELDING FOR FAIRBANKS, NORTH POLE & BEYOND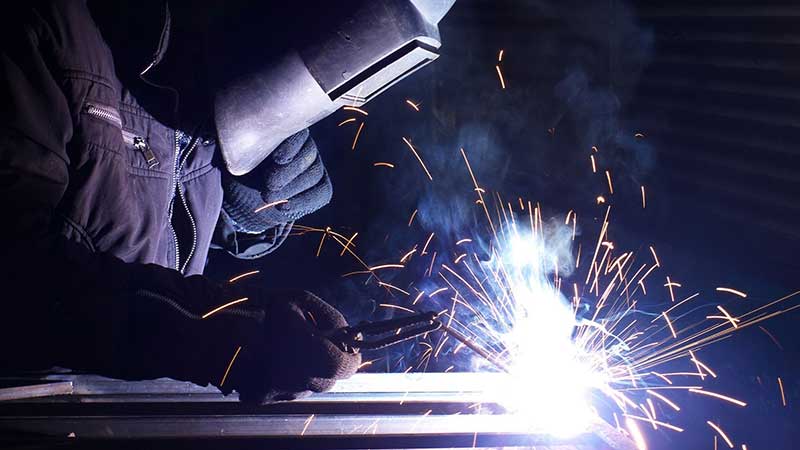 We provide mobile welding services for commercial and residential projects.  We can cut and weld most any metal and repair your equipment, parts, tanks and more.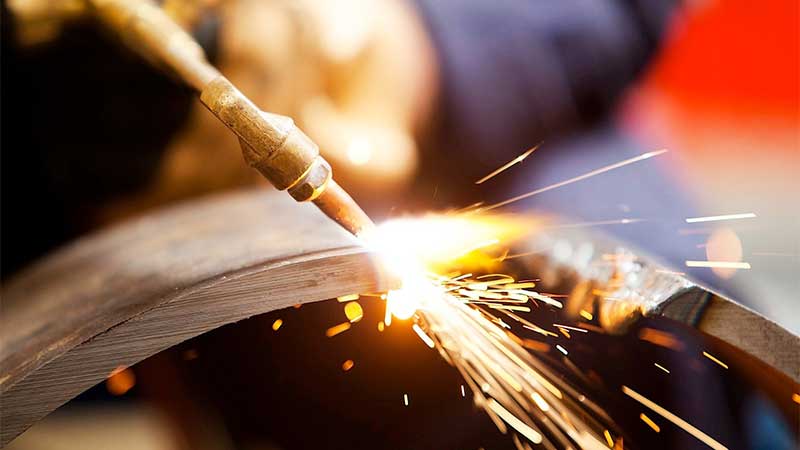 We are a completely mobile welding shop that can drive right to your job site. Check out some of our recent work.
Professional & Experienced
DC Mobile Welding was established in November 2017 as a sister company to BlackHawk Works. BlackHawk Works found a need to have mobile welding capabilities because of the wear and tear on the equipment. The idea expanded to offer those same resources for other companies.